Since 2009, Aurelia has been supplying a comprehensive assortment of textile items for all standards of hotels throughout Poland and Europe.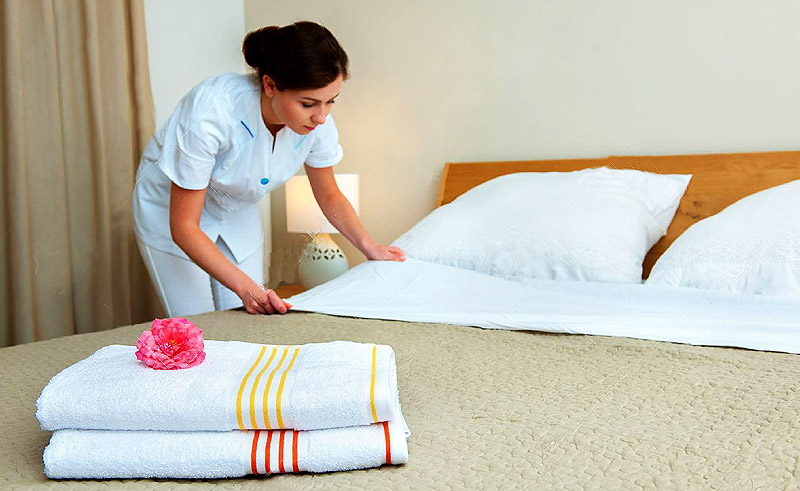 Our offer includes all widely understood hotel and catering textiles, from hotel bed linen, bath towels to table clothes, quilts and pillows, window decorations, textiles for SPA, most of which we produce to size and to order, taking into account the material shrinkage. We keep you informed on the date of implementation and delivery of ordered goods, which we send by courier services. We make sure your orders will be produced and delivered with the greatest care.
We constantly observe global trends in the hotel and catering textiles market. Thanks to our large base of suppliers of fabrics and raw materials, which includes proven factories in Poland and Europe, we are able to meet almost all your requirements.
Thanks to its experience in supplying to Polish and foreign hotel facilities, AURELIA is a reliable partner in the field of hotel and catering textiles.
OUR REFERENCES
We invite you to read the opinions of our customers.
AURELIA TEXTILE
Interior, decorative fabrics